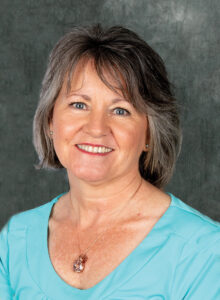 Monica Walton was born and raised in Southwest Louisiana. A graduate of the LSU School of Journalism, she has worked in print, broadcast, and digital media. She has lived in Mississippi for over thirty years, raising her four children, working as a freelance writer, and volunteering with Birthright, MARC, and the Catholic Church. Advent Reflections For This Day is her first book. She hopes to have more books published in between visits with grandchildren.
AVAILABLE NOW: Advent Reflections For This Day (2023 edition) $8.95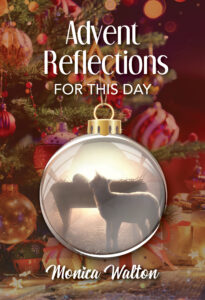 The 2023 edition of Advent Reflections For This Day is designed with a weekly focus of the Sunday Gospels to offer a deeper experience of the Sacred Word without the worry of falling behind on daily reading during the busy Christmas season. Each week also includes a Modern Day Parable, an original, inspired story that parallels the Gospel passage in a contemporary setting, and illuminates a new experience of the Scripture. This book is a great way to embrace the spiritual meaning of Christmas, and nurture your faith during the four weeks of Advent without feeling overwhelmed by it.
Author Monica Walton will be glad to meet with you in person (or via Zoom) to discuss how the small groups in your parish can get the most out of the 2023 Advent season by utilizing Advent Reflections For This Day. Email author Monica Walton at [email protected] with any questions.
Sunrise Press offers generous discounts and free shipping on bulk purchases. Reserve copies for your parish now! Individuals are encouraged to check with their pastor before paying full price. Email Editor-in-Chief Joe Lee at [email protected] with your questions before ordering. 
Upcoming Author Appearances
No appearances at this time