I'm sure you remember the old Calgon TV ads with that unforgettable tag line: CALGON, TAKE ME AWAY! A good book also provides a wonderful escape from the grim realities of today. For me, nothing beats becoming so immersed in a good story that I'm not even aware of turning the pages.
The delta variant COVID spike wiped out our author appearances for summer and fall, including the 2021 Mississippi Book Festival, but there are in-person events taking place here and there at brick-and-mortar bookstores and other venues. One of them is Dogwood Press Day at Lemuria Books of Jackson on December 20! Candace Cox Wheeler will sign copies of Cradle in the Oak, Randy Pierce will autograph Missy, and John Floyd will sign Lighten up a Little. This is a great opportunity to pick up a trio of outstanding reads you may have missed because of the pandemic.
Meanwhile, our team is taking every opportunity available to safely meet and greet new readers. When the annual Cruisin' the Coast classic car festival took place along the Mississippi Gulf Coast earlier this month, Valerie Winn set up shop at Pink Rooster Art Gallery in Ocean Springs and sold copies of The Dance Between and Forsaking Mimosa to folks who were in town for the festival and soaking up the Coast atmosphere.
One of my favorite aspects of working with Candace Cox Wheeler on Cradle in the Oak was the time we spent trying to perfect that just-right mix of suspense and layered-in history in her historical fiction novel. Set in the early twentieth century in Biloxi, Mississippi, Cradle really captures life in that fascinating Coast town, and there has been tremendous local response. We thank the Biloxi Public Library for including Candace's book in a display of local interest reads, and we're hearing that it is almost always checked out!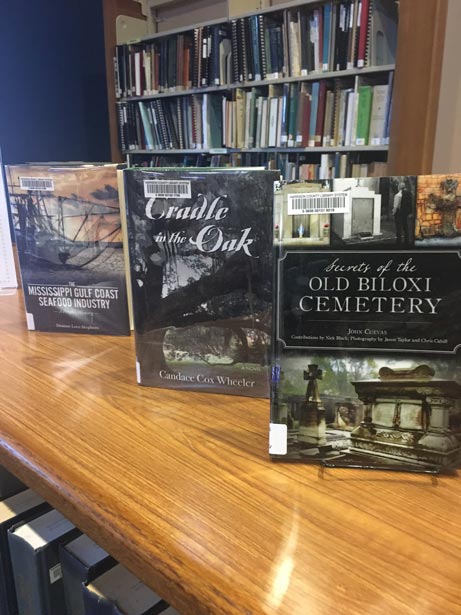 Speaking of Biloxi, John Floyd's "Biloxi Bound" was selected for inclusion in The Best Mystery Stories of the Year 2021, published in September and edited by one of my very favorite authors, the great Lee Child. John continues to write prolifically, and you'll find his story "Friends" in the Sept./Oct. issue of The Saturday Evening Post. He also has a number of stories coming during the fourth quarter of 2021 and early 2022, such as "Escape Claus" in the December issue of Woman's World, and "Mayhem at the Mini-Mart" (what a cool title!) in the Jan./Feb. issue of Alfred Hitchcock's Mystery Magazine. Also, be sure to watch for Sleuth Sayers, John's weekly blog, on his Facebook page.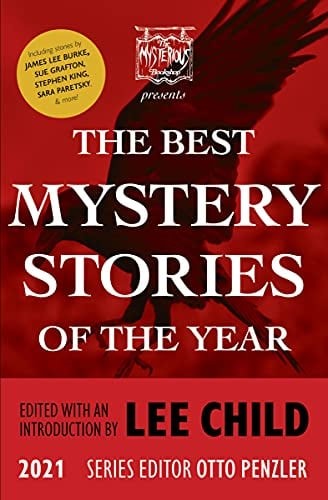 I've had the privilege to serve as editor on a pair of very recent books that are worth your time. Karen Brown's A Year-Long Honeymoon is a brief but fascinating look back at the year she and her husband, Don, spent in Europe in 1968-1969 while he was on active military duty. You talk about being taken away, as a reader, from the everyday–you'll feel like you're right there in Germany and France as the young married couple motors along in their Volkswagen and has all sorts of fascinating adventures.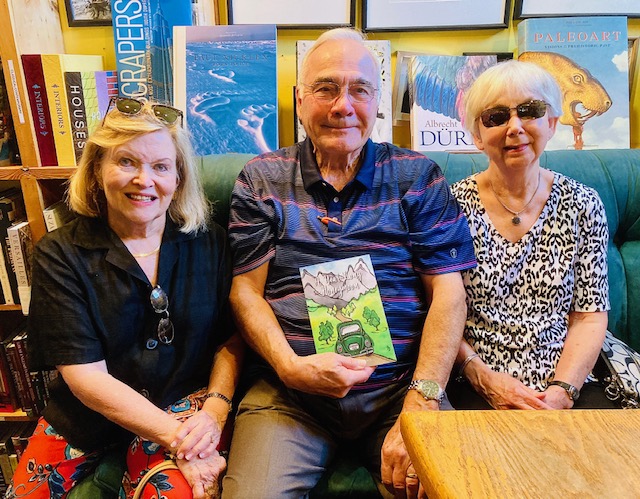 Likewise, it was great to work with Stuart Kellogg on his brand-new non-fiction book, The Post-COVID Church. Stuart, a former television executive, has a multi-media background and developed a book after launching a successful podcast about what the future of the Church might look like in a post-COVID society. Loaded with comments and insights from a wide variety of theologians and clergy, this brief but powerful read pulls no punches about the need to act now.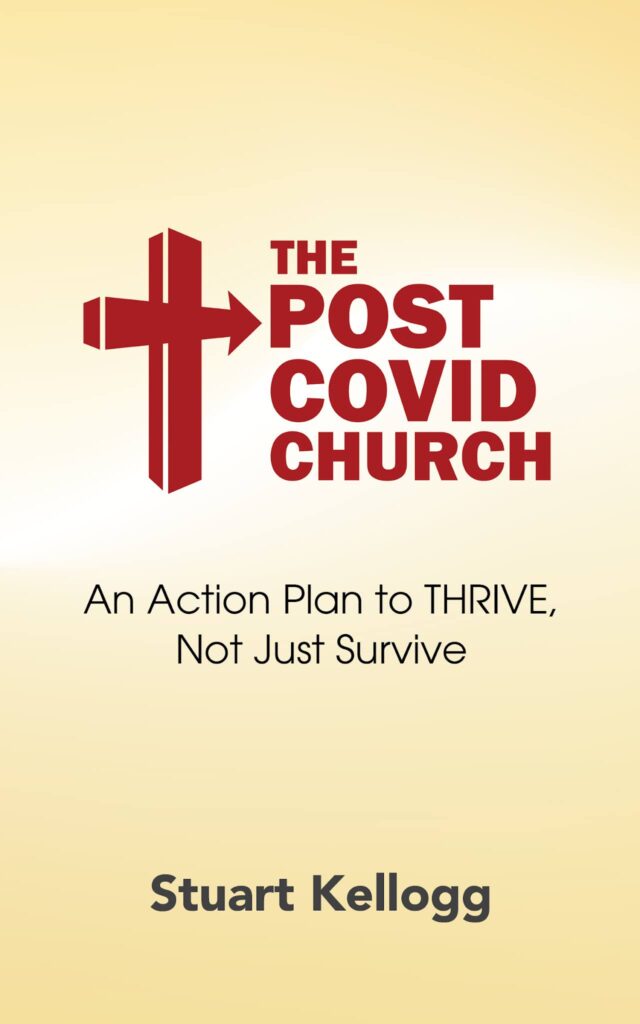 Yes, supply chain issues are a serious problem right now, and shipping times are unpredictable. A suggestion: shop now, as in ordering signed copies of Cradle in the Oak, Missy, and Lighten Up a Little from the Dogwood Press website, as well as any other titles that strike you. Visit us at dogwoodpress.com with your shopping list in mind, and I bet you'll find a few books that will take the reader on your list away! Also, most Dogwood Press titles are available for download via Amazon Kindle, so if that's your preferred way to read, we've got you covered.
Thanks for your time. Stay safe, and keep reading!