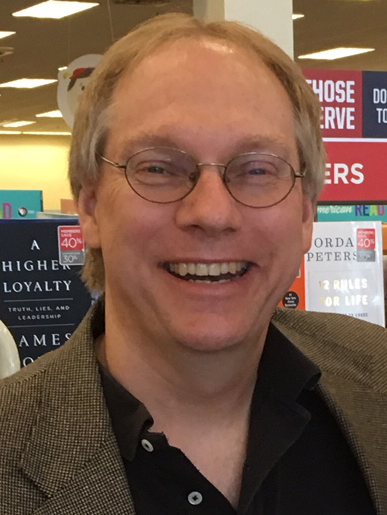 Joe Lee has a background in radio, television, and journalism and was a radio disc-jockey and a television weatherman before becoming a full-time author and publisher. A graduate of Mississippi State University, he has over 1,000 non-fiction news and feature stories to his credit and writes for several Mississippi newspapers and magazines. 40 Days, the sixth volume of his critically-acclaimed Oakdale suspense series, is his eighth novel. He lives in Brandon, Mississippi, with his family.
Upcoming Author Appearances
Tuesday, September 19 / Magee, MS / Magee Public Library / 1:00 p.m.
Wednesday, September 20 / Mendenhall, MS / Mendenhall Public Library / 1:00 p.m.
Sunday, November 12 / The Book Mart & Café / 11 a.m.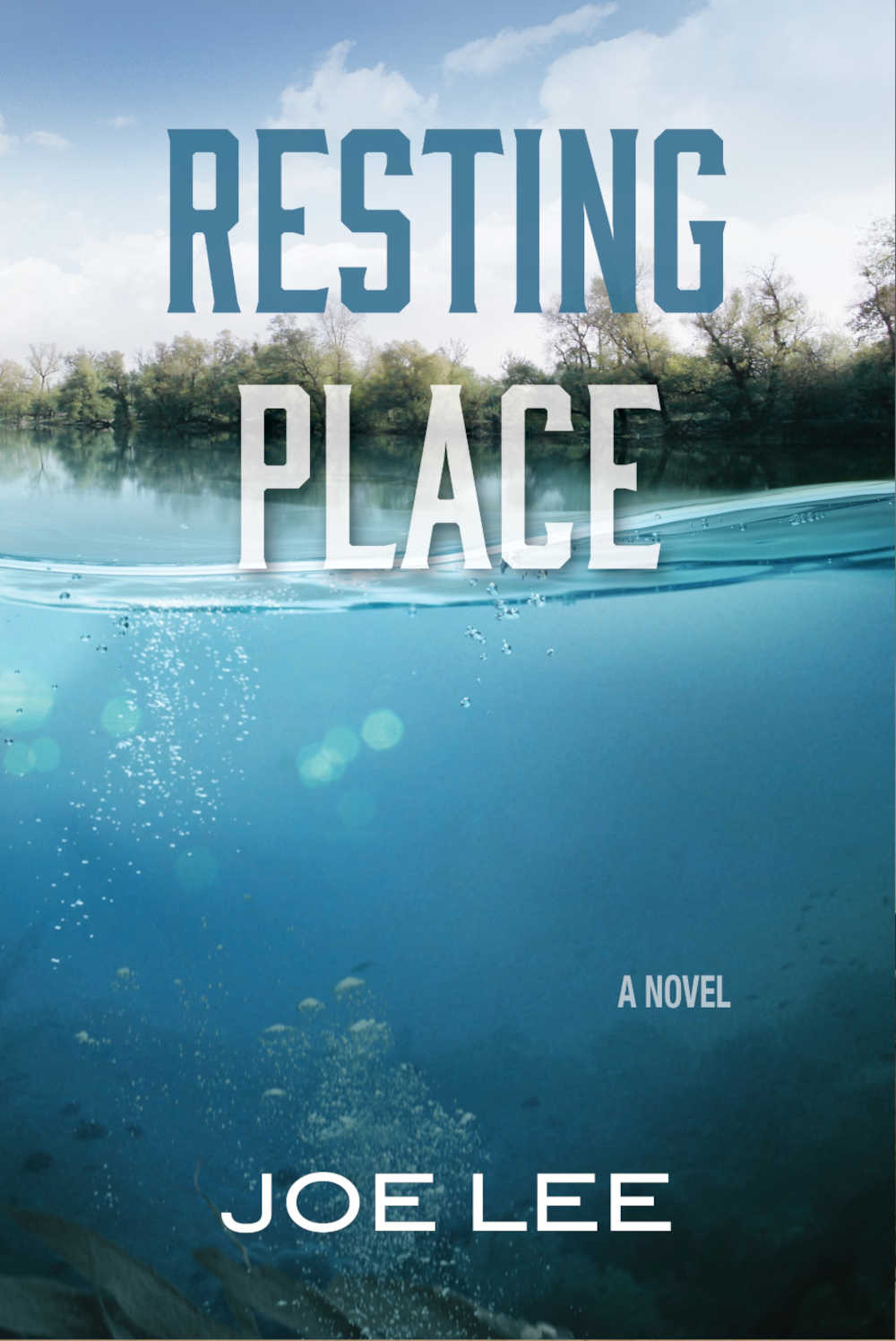 NEW FROM JOE LEE: Resting Place
Set in 1984 and a prequel to Joe Lee's long-running Oakdale suspense series, Resting Place introduces young Billy Joe Stone, a hard-charging sheriff's deputy who vows to clean up what he understood from now-missing incumbent sheriff Robert Glass is a vast web of corruption. But does Billy Joe know too much for his own good? Are the people close to him already in danger? A fast-paced, atmospheric tale of greed, power, loss, and redemption, Resting Place is full of heroes and villains who will stay with you long after you've turned the final page. You'll almost be able to smell the cheeseburgers cooking at Big Larry's hamburger stand, and the pot roast at the Oakdale Café is to die for. But in a town loaded with old money, skeletons in most every closet, and people all up in each other's business, no secret is ever safe.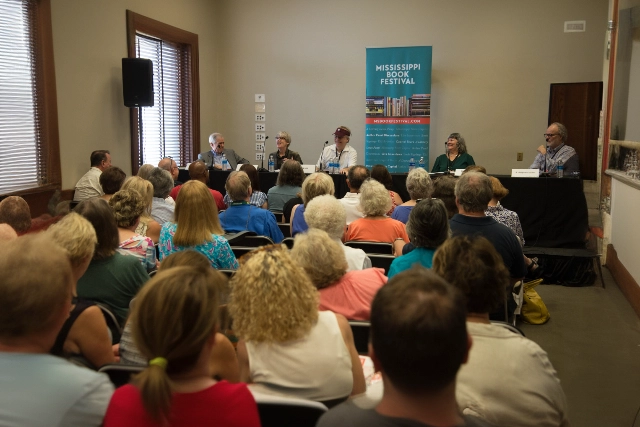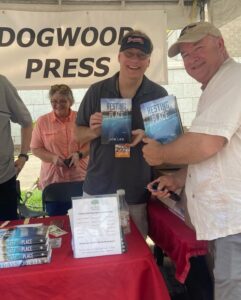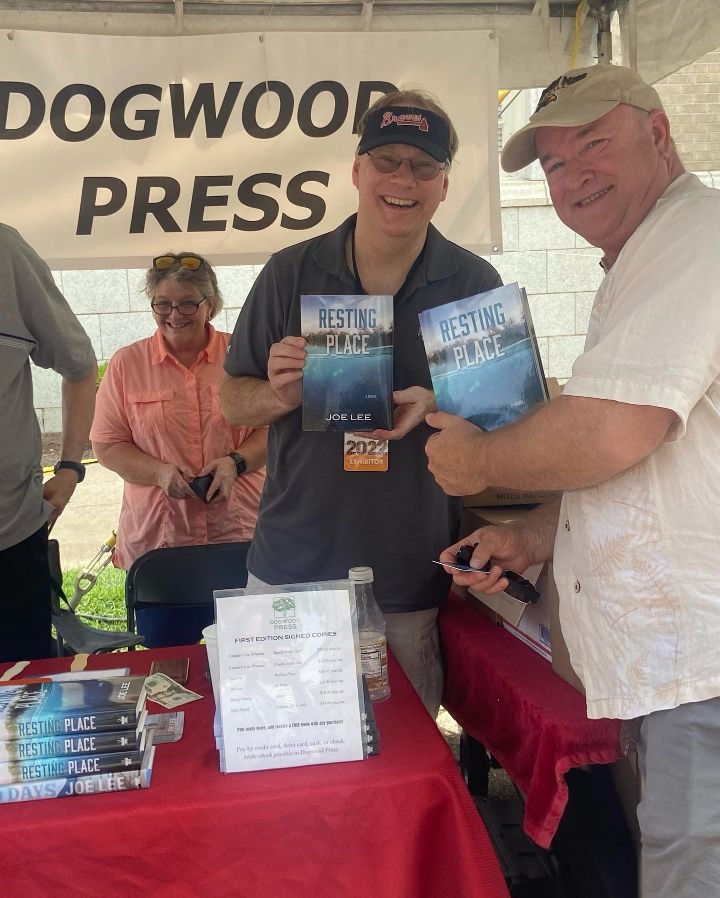 ". . .an atmospheric, Mississippi-drenched thriller you won't be able to put down." (Mississippi Magazine)

" . . . Lee brews up a humble hometown mystery with a whodunnit you'll never guess in thirty-eight years." (The Clarion Ledger)
$

24.95