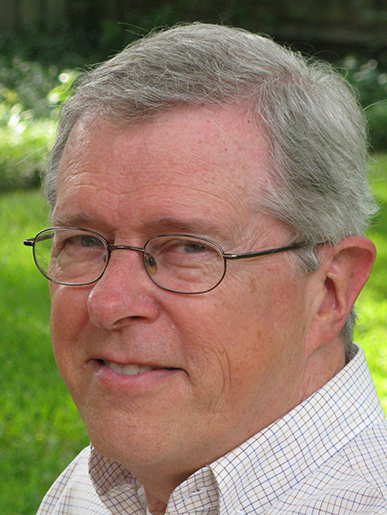 John M. Floyd's work has appeared in more than 250 different publications, including Alfred Hitchcock's Mystery Magazine, Ellery Queen's Mystery Magazine, The Strand Magazine, The Saturday Evening Post, Mississippi Noir, and The Best American Mystery Stories. A four-time Derringer Award winner, an Edgar Award finalist, and a three-time Pushcart Prize nominee, his short mystery fiction has been praised by James Patterson, Nevada Barr, Douglas Preston, Jan Burke, Tom Franklin, and many others. John and his wife Carolyn live in Mississippi.
Upcoming Author Appearances
No appearances at this time
If you loved the work of Ogden Nash, you'll really enjoy this collection of humorous poetry from the Golden Derringer Award-winning mystery/suspense short story author!