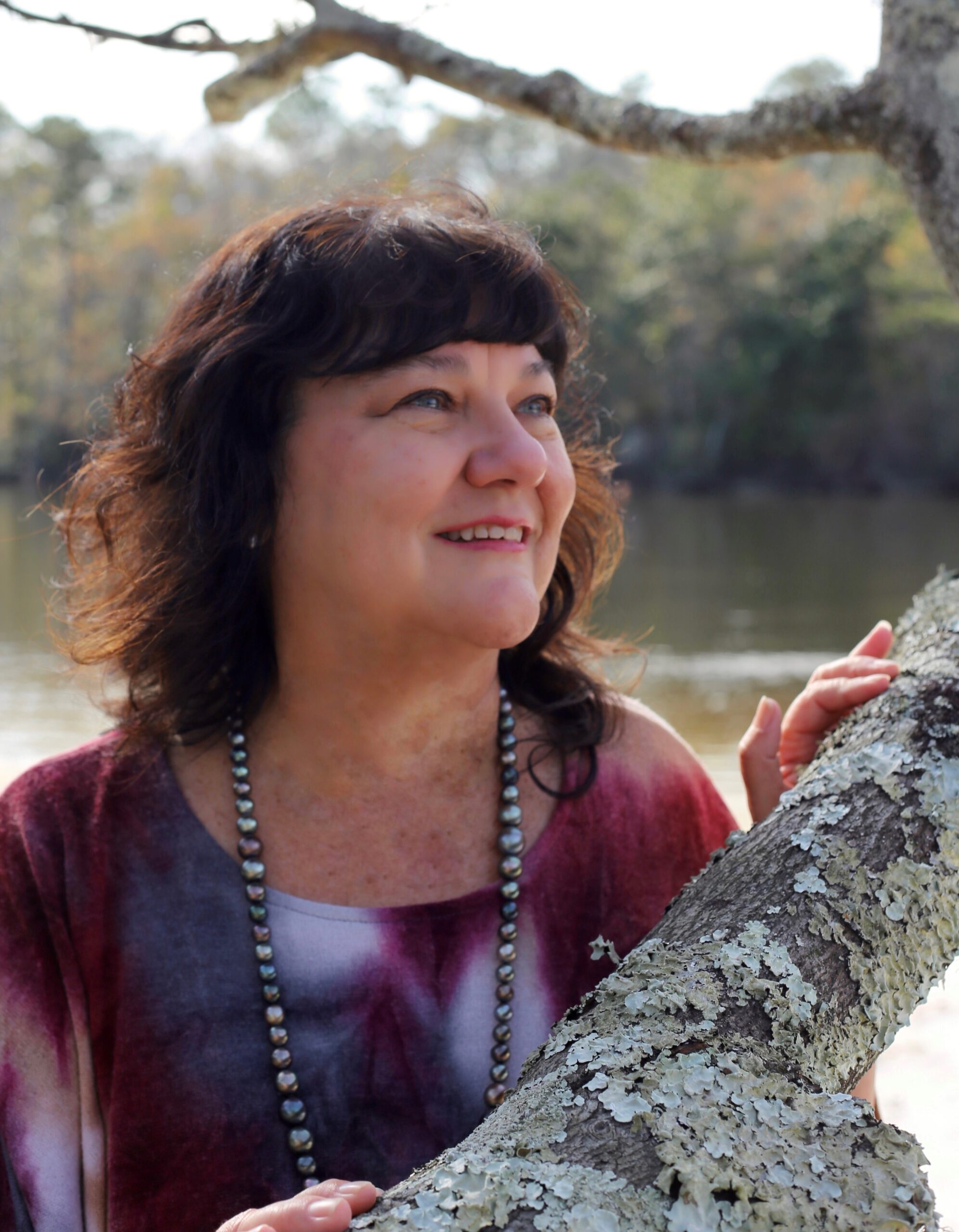 Candace Cox Wheeler is a fourth generation Biloxi, Mississippi, native and a partner in the law firm of Wheeler and Wheeler, PLLC, where she has worked alongside her husband, David, since 1981 and raised two sons. She is a graduate of the University of Southern Mississippi where she earned a Bachelor of Arts degree in 1978 with a double major in Journalism and Political Science. While at USM, she wrote for the campus newspaper, The Student Printz, where her articles included an interview with comedian Steve Martin and musician Stephen Stills. She went on to graduate from the University of Mississippi School of Law in 1981 and since that time, she has focused most of her literary skills writing briefs to the courts on behalf of her firm's clients. She decided it was time to branch out, and Cradle in the Oak is her first novel. Visit her website at cwheelerauthor.com, and find her on Facebook at Candace Cox Wheeler.
Upcoming Author Appearances
Wednesday, December 7 / Kiln, MS / Kiln Public Library / 12pm
Thursday, December 8 / Biloxi, MS / Biloxi Yacht Club Ladies Brunch / 12pm
Saturday, December 10 / Biloxi, MS / The Maritime and Seafood Industry Museum / 10am
Tuesday, March 14 / Tylertown, MS / Walthall County Library / 12pm
No appearances at this time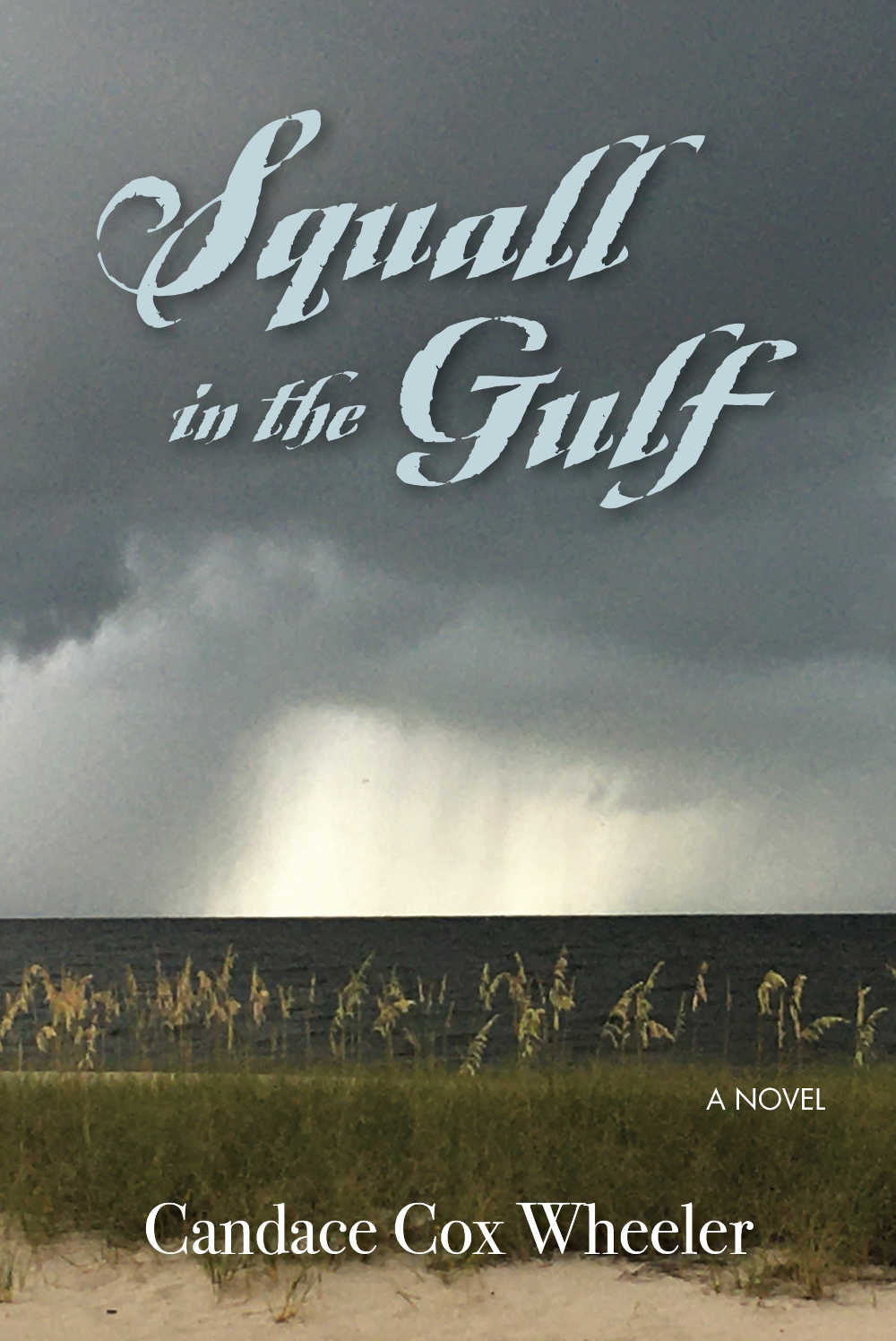 NEW FROM CANDACE COX WHEELER: Squall in the Gulf
As the Roaring Twenties come to a close, it's a great time to live, work, and play on the Mississippi Coast. But beneath the calm surface of the warm Gulf waters, a storm is brewing at the height of Prohibition; a squall that will shatter the lives of many Coast residents if law enforcement ends the transportation of contraband liquor. The practice is known as rumrunning—and the demand for booze is staggering. The highly anticipated sequel to Candace Cox Wheeler's Cradle in the Oak, Squall in the Gulf spans the country from Chicago to New Orleans and back to Biloxi continuing the story of heroine Carrie Burns and husband David Tauzin, but it's the next generation who take center stage in this thriller featuring appearances by celebrity gangster (and one-time Ocean Springs resident) Al Capone, and jazz great Louis Armstrong.
"Readers will enjoy Squall in the Gulf for its sense of place and mysteries, as well as its clean style and narrative." – The Clarion Ledger