Yes, two exciting new Dogwood Press titles are coming soon! The first is Squall in the Gulf, the sequel to Candace Cox Wheeler's critically-acclaimed historical fiction debut, Cradle in the Oak.Squall is set at the height of Prohibition on the Mississippi Gulf Coast, and rumrunning, or the transportation of contraband liquor, is making some very powerful people a lot of money (such as Al Capone, who once owned a home in Ocean Springs), as well as causing good folks to make dangerous choices. Cradle heroine Carrie Burns and husband David Tauzin return, but it's the next generation that steals the stage in a thriller you won't be able to put down. Like its predecessor, this book is layered with the unique history of Biloxi that made Cradle such a terrific read. Watch for Squall in the Gulf on August 1.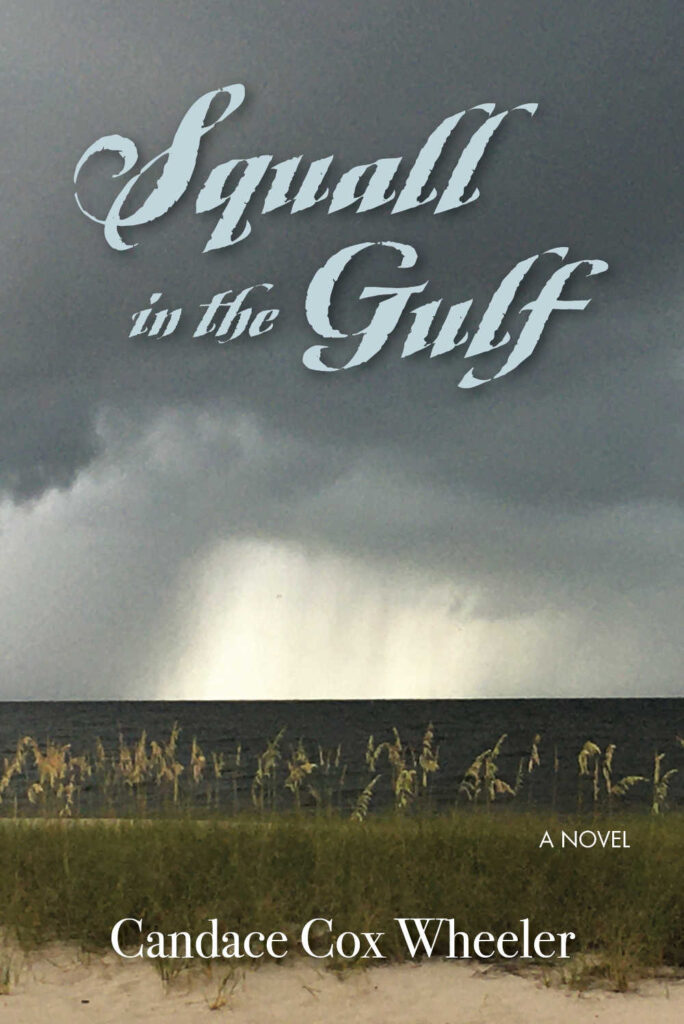 My own new novel, Resting Place, is my seventh Oakdale series installment and ninth book overall. It's a prequel to the series and set in 1984, which made it great fun to research. If you've never set foot in my fictional town of Oakdale, it's a seemingly serene little place in northeast Mississippi, but under the surface it's loaded with old money, crime, skeletons in most closets, and everyone up in everyone else's business. Billy Joe Stone, the grizzled Smart County sheriff in my 2014 novel Director's Cut, is a very young sheriff's deputy in Resting Place who must deal head-on with a web of corruption when his mentor, incumbent sheriff Robert Glass, suddenly goes missing. A fast-paced, atmospheric story of power, greed, loss, and redemption, Resting Place also comes out August 1.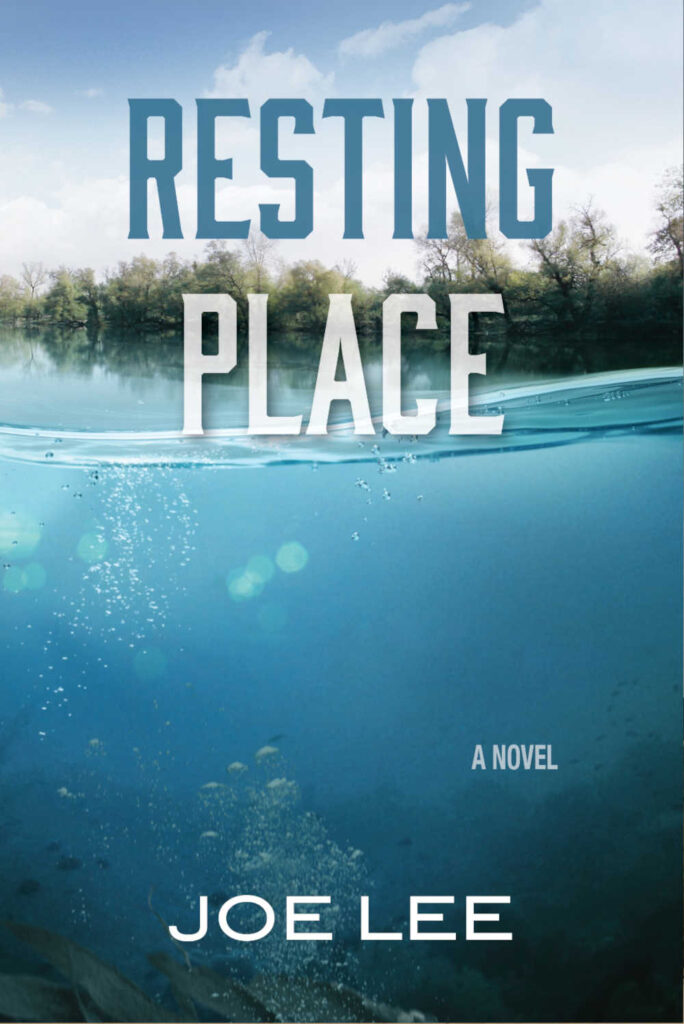 We'll hope for the best on things returning to normal as 2022 unfolds, and if all goes well there will be many more in-person book talks and signings than we've seen in the last two years. One event we can't wait for is the return of the Mississippi Book Festival on Saturday, August 20. It had grown by leaps and bounds from 2015-2019, and I would expect a huge turnout if this year's show goes forward as planned. But we were able to get out and do a few events in late 2021, including a fun late-December multi-author signing at Lemuria in Jackson, Mississippi.
I was honored to have been asked by Dr. Mark Lehman, retired professor of Accounting at Mississippi State University and a prolific textbook author, to edit his debut novel, The Anderson Conspiracy. This fast-paced, fun tale follows the lives of a high school friend group into their professional lives, but when police are unable to solve a crime committed against one of the friends, the group is forced to use their collective business and legal skills to unravel the mystery. This one will arrive in April and was supposed to coincide with the new major league baseball season getting underway. Let's hope it does!
Don't forget that most Dogwood Press titles, including Candace Cox Wheeler's Cradle in the Oak, are available for download via Amazon Kindle. In the meantime, we look forward to seeing you soon. For signed copies of all Dogwood Press titles, visit dogwoodpress.com to order a Mother's Day gift, or a neat surprise for the graduate on your shopping list! Thanks for your time, and have a great day!