The Dogwood Press website includes information about our editing services, including exactly what constitutes a conflict of interest regarding what I can and can't publish. Let me see if I can explain further, since a good many writers have questions in this area.
First, Dogwood Press is a traditional publishing house, meaning we make the financial investment in your book from top to bottom and pay royalties as copies sell. There are hybrid presses which involve the author contributing to the financial investment, and there are vanity presses, where the author pays for everything. Both publishing options certainly have their place, but I don't do it that way. I will never accept money from a writer to publish his or her book under the Dogwood Press umbrella.
That said, I work with several editing clients each year and gladly accept money from all of them. It's under this condition, however: It's completely understood–and written into the contract–that that particular manuscript is not eligible for publication by Dogwood Press. Why, you ask?
Let's say I read your manuscript and like many things about it, as well as finding areas in which I would need to see improvement. When I recommend that you find an experienced editor to work with you, you ask me to handle that role, which I do. Here's the key: If I don't rule out your manuscript for publication at that time, it's natural to assume you will have a better shot at landing a contract with Dogwood Press than many (or most) writers I'm considering–because of your investment in me. Later, if you've done everything I asked during the editing and I still tell you that your work just isn't quite what I'm looking for, you have every right to feel misled, if not cheated. Hence the conflict.

If we do work together on your manuscript, you have the option of looking for literary representation and a publishing contract with that newly-minted, edited product, or self-publishing if you wish. You can also submit a different work to me at a later date, as it's my hope that the writing improvements you made in working with me would find their way into your future efforts.

Valerie Winn, with whom I worked extensively on her wonderful novels The Dance Between and Forsaking Mimosa, is more than qualified to put on writing workshops and had a very successful one in April in Ocean Springs, Mississippi. Topics included how to query literary agents, marketing, writing groups, and this very topic–how the editing process works.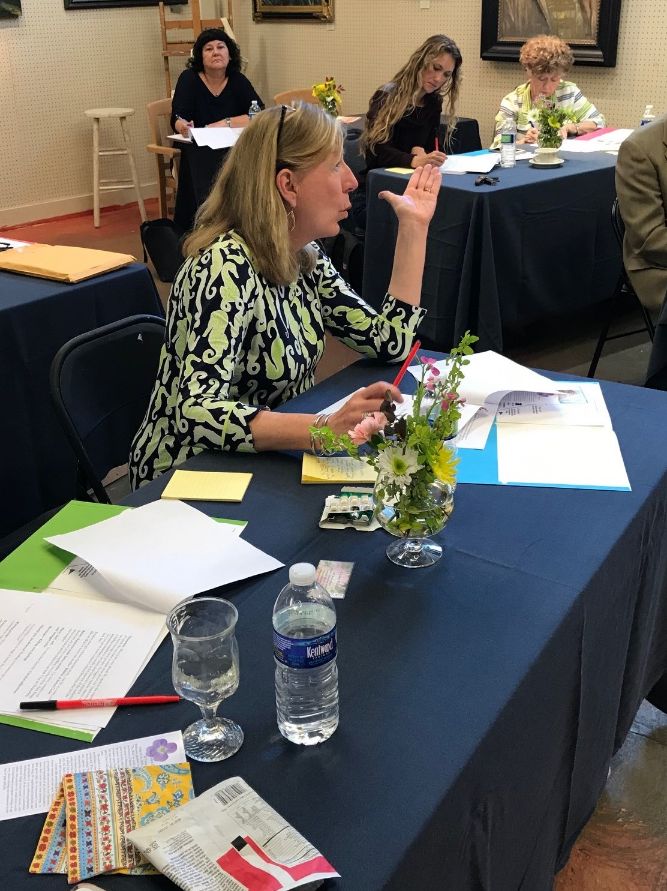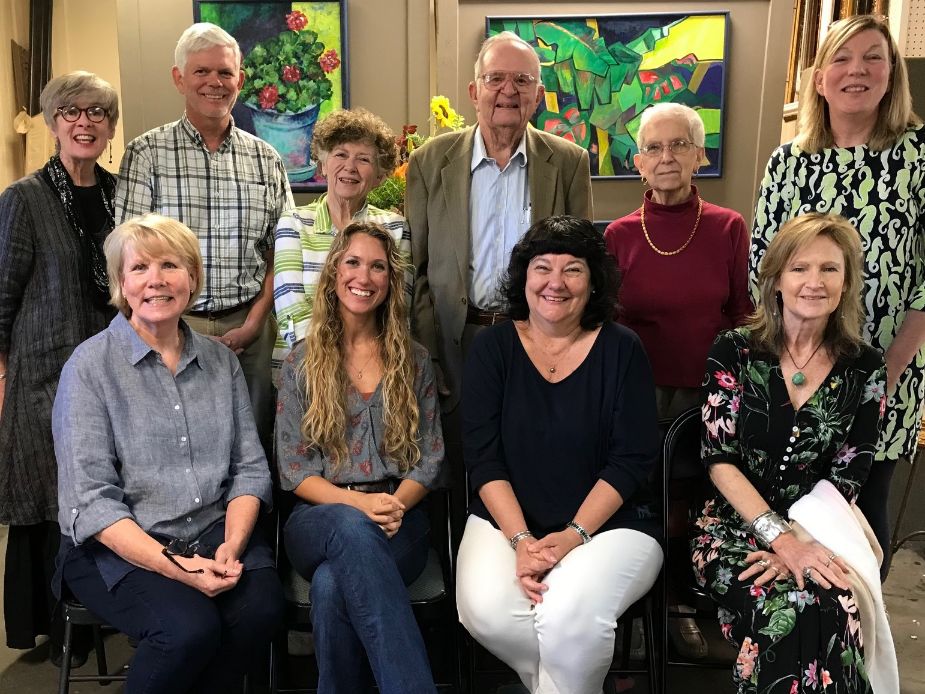 It's great fun for me to speak alongside the authors I've published, especially when their books are brand-new. Janet Brown and I had great fun with the nice folks that visited the Winston County Public Library in Louisville during National Library Week in April. Beth Edwards (at far right) is the librarian and an especially nice lady. John Floyd will speak there and sign The Barrens on May 21, and Molly May will visit in October during Breast Cancer Awareness Month.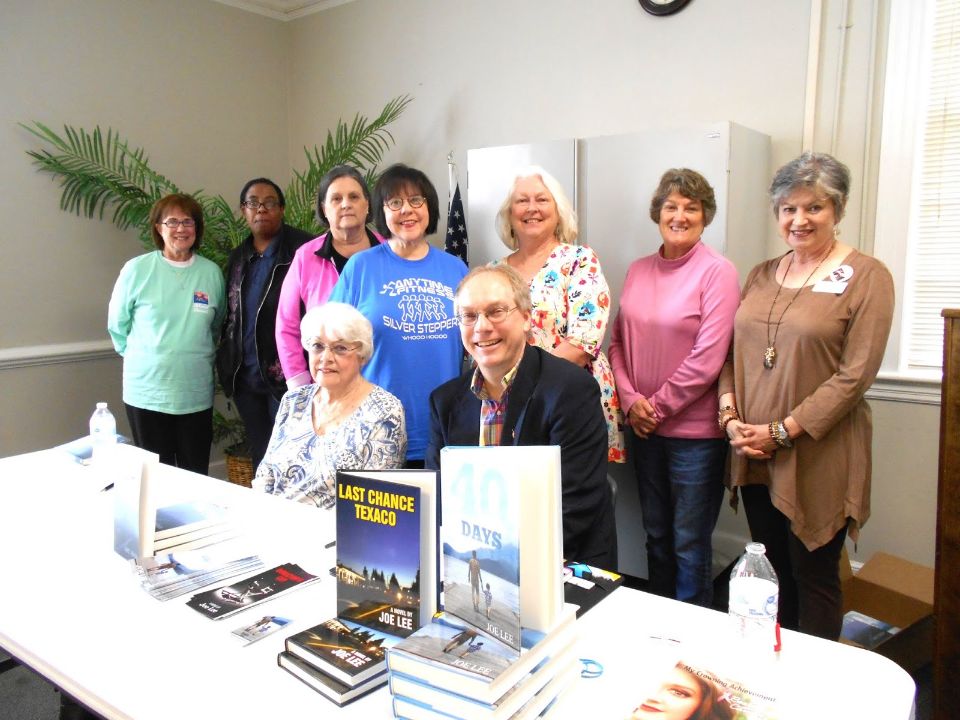 Speaking of Janet's book, we just made Deadly Visits available for download through Amazon Kindle this week, so if you've been waiting for the electronic version, you're now about a minute from reading. It's a great beach book, or one to enjoy while at the pool.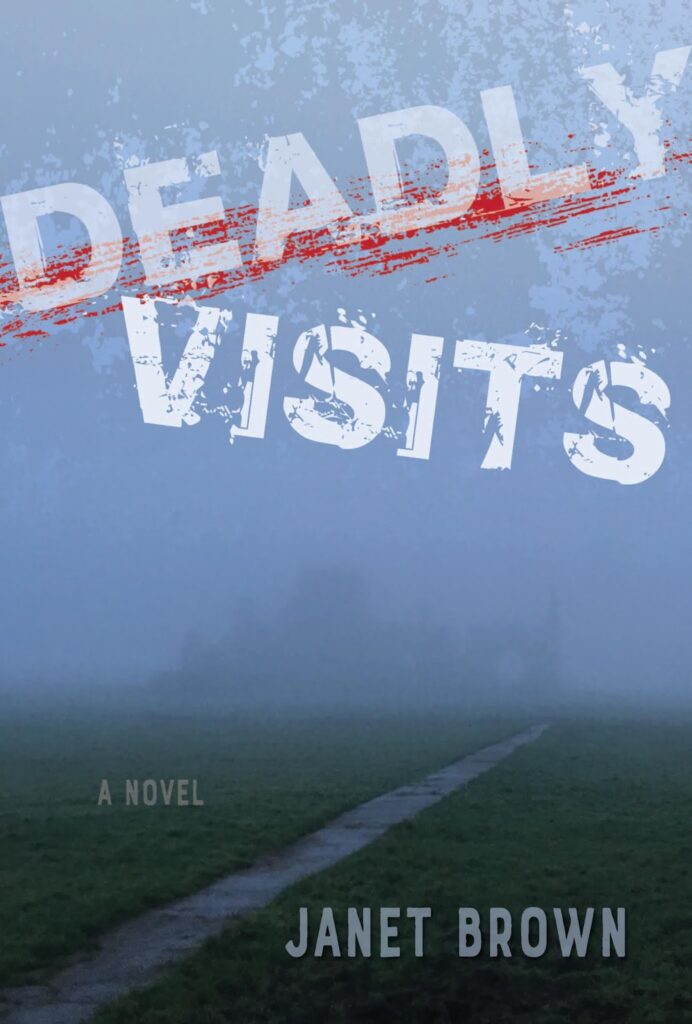 And a quick SAVE THE DATE from the marketing department: The fifth annual Mississippi Book Festival is set for Saturday, August 17 at the Mississippi State Capitol in downtown Jackson. If you haven't been, it's a must-attend, and I'm thinking total festival attendance will bust 10,000 for the first time. We'll have the Dogwood Press tent out there, with authors that would love to meet you.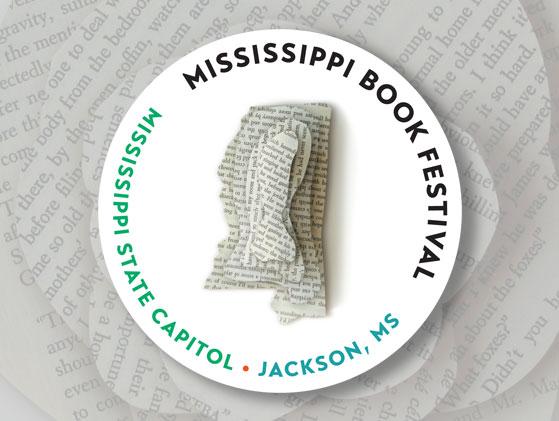 Thanks for your time, and please visit www.dogwoodpress.com to order signed books. As someone once said, they make great gifts!