There's lots of news to report as we get 2023 underway, including another new Dogwood Press author, but let's first take a look at what you'll see on the cover of J. Stephen Beam's suspense novel The Death Letter. I absolutely love the colors and rustic setting, and I assure you that the novel will be just as intriguing. The Death Letter is set in rural northeast Mississippi, where a lot of fascinating stories seem to come from!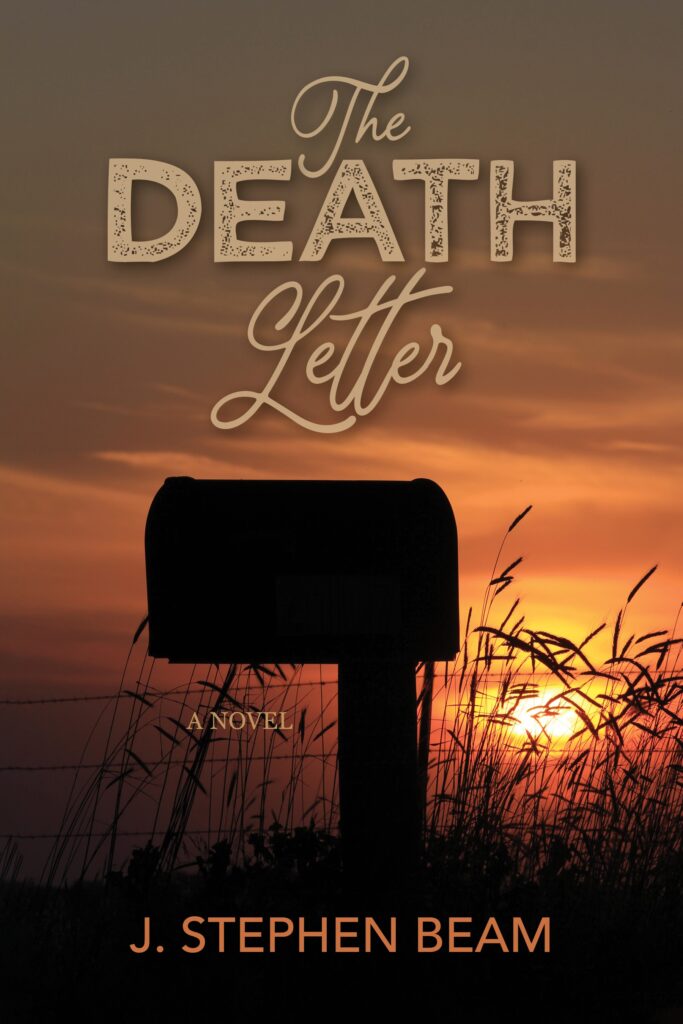 I'm proud to announce that Scott Lenoir, a writer based on the Mississippi Gulf Coast in Gautier, joins the Dogwood Press team with his debut novel, The Amendment. A retired Episcopal priest, Scott has written professionally for years and will mix a complicated but good-hearted protagonist with crime, suspense, and a unique, Coast-based cast of characters in his first novel. You'll have a chance to ratify The Amendment in 2024.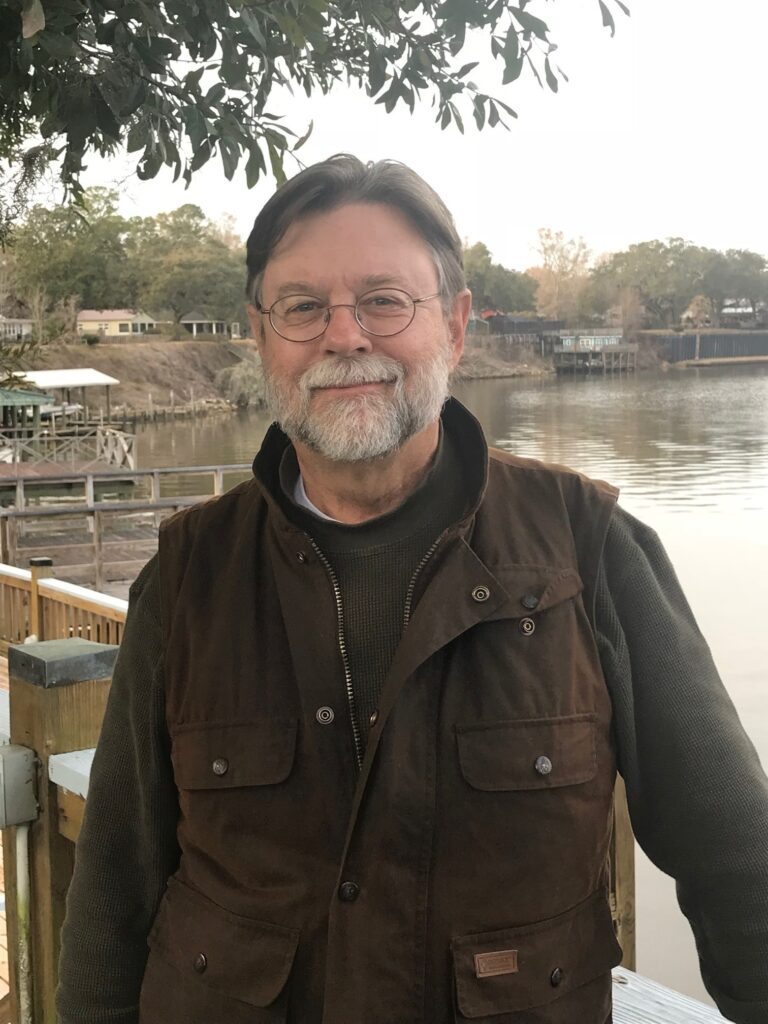 Also, a glaring error to report . . . that's actually the name of the next Valerie Winn novel! We don't have a release date yet, but I can promise you it's coming, and you'll be glad to know that characters from both of Valerie's previous novels, Forsaking Mimosa and The Dance Between, will populate A Glaring Error. For me as a reader, it's great fun when authors bring characters forward a number of years in new books, such as cute, quirky kids from one novel developing into complicated, well-drawn adults in the next volume. Valerie, like fellow Dogwood Press author Candace Cox Wheeler, does this very well.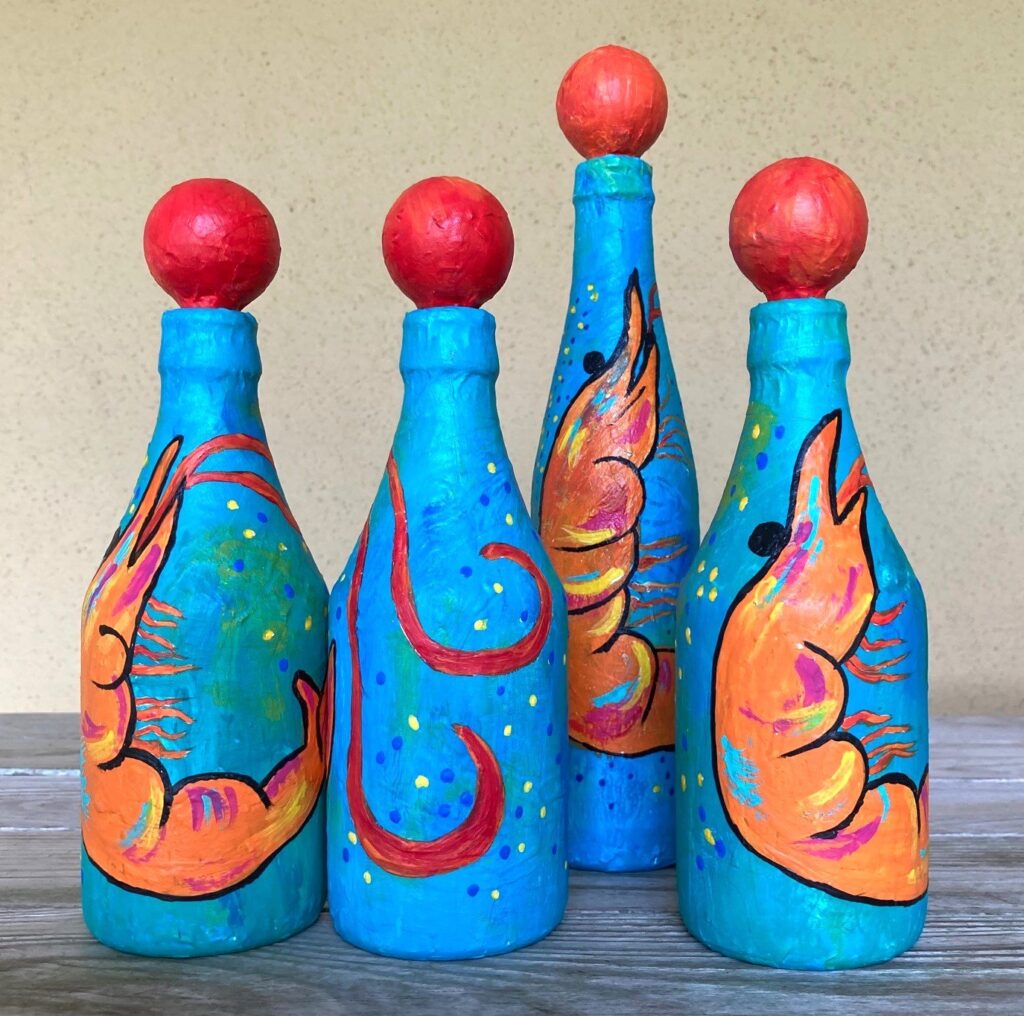 Our resident short story craftsman John Floyd continues to place one great work of short fiction after another in widely-read national magazines and websites. Grab yourself a copy of the Jan/Feb issue of Alfred Hitchcock's Mystery Magazine and enjoy some fast-paced Floyd with a cool plot reversal at the end, or pick up a paperback copy of Shamus Winners(America's Best Private Eye Stories) Volume III 2010-2021. The Shamus Award is presented annually by the Private Eye Writers of America for best detective fiction, and this 300-page paperback, edited by Robert J. Randisi, represents the editor's favorite dozen P.I. stories from the last twelve years. Congratulations, John, for being included!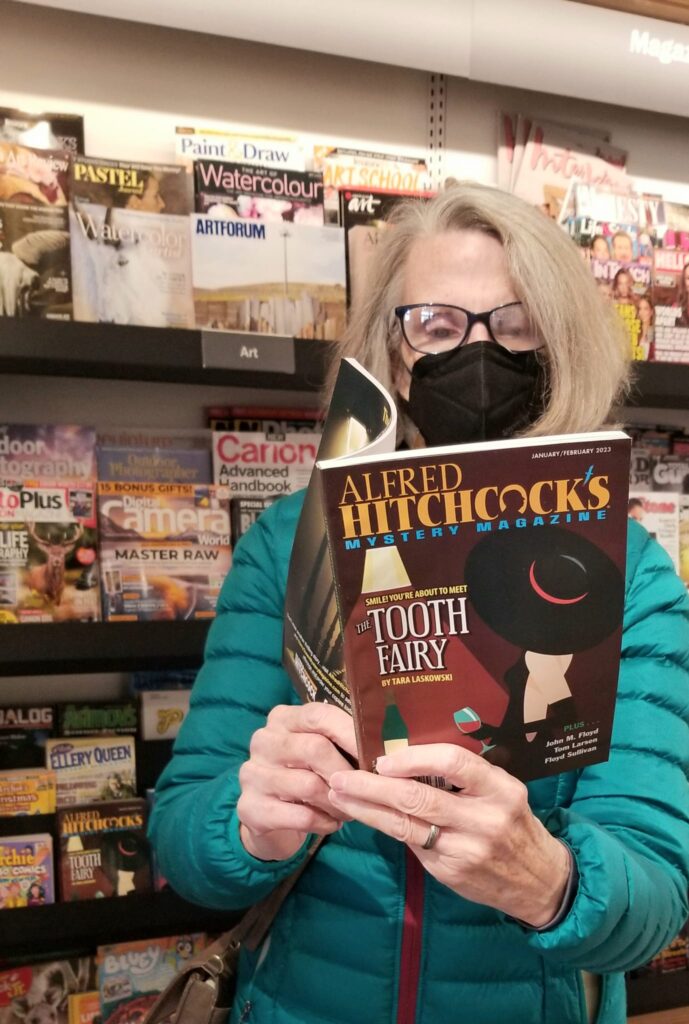 I'm proud to follow in the footsteps of Valerie, Candace, and Randy Pierce, all of whom have spoken to our friends at the Bonfire Book Club in south Mississippi. I'm headed that way next Monday evening, January 23, to read from my novel Resting Place and answer their questions about the book. Thanks again for the invitation, y'all! I can't wait.
That's all the news that fits. I really appreciate your time. Know that signed copies of the entire Dogwood Press catalog can be ordered and shipped right to your door in a few short days, so visit dogwoodpress.com when you can. Also, while we can't sign a download for you, most Dogwood Press titles are available through Amazon Kindle, if that's your preferred way to enjoy a good book. Have a great day!