I've received some very good faith-based book proposals over the years, but because Dogwood Press publishes mystery-suspense fiction, I kept saying no and encouraged them to seek publication through faith-based presses.
But one of those proposals, submitted to me by Mississippi writer Monica Walton in January 2023, made an especially strong impression. While I immediately ruled out publication through Dogwood Press, Monica's book, Advent Reflections for This Day, will be the first title published by the all-new Sunrise Press, which is a division of Dogwood Press. The new press will consider, beginning immediately, selected fiction and non-fiction titles for publication.
Copies of Advent Reflections for This Day will arrive in October 2023. It's an Advent devotional with a twist: instead of a 28-day format, four weekly devotionals nicely cover the Advent season. It's all of the spiritual nourishment a daily Advent devotional provides you, but covered in a time frame that alleviates the risk of getting behind on daily readings while attending Christmas parties, shopping for gifts, catching up with old friends in town, making sure the kids are studying for semester finals, and on and on. Please visit dogwoodpress.com and find the Sunrise Press tab on the website to learn more about the book, and be sure to inquire about the significant bulk discount we're offering.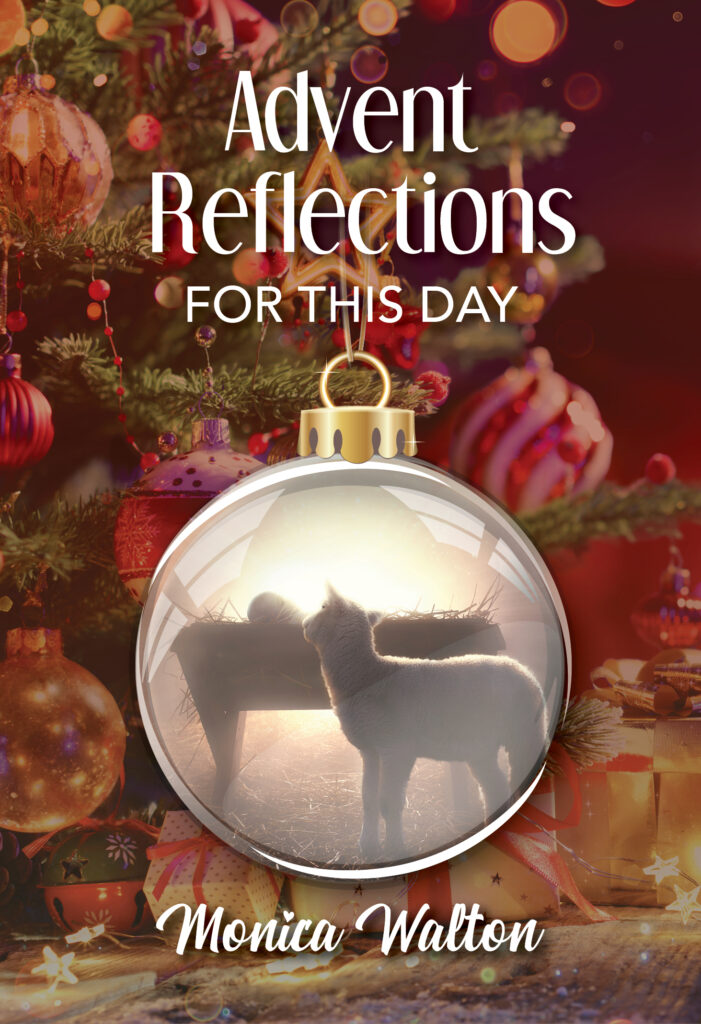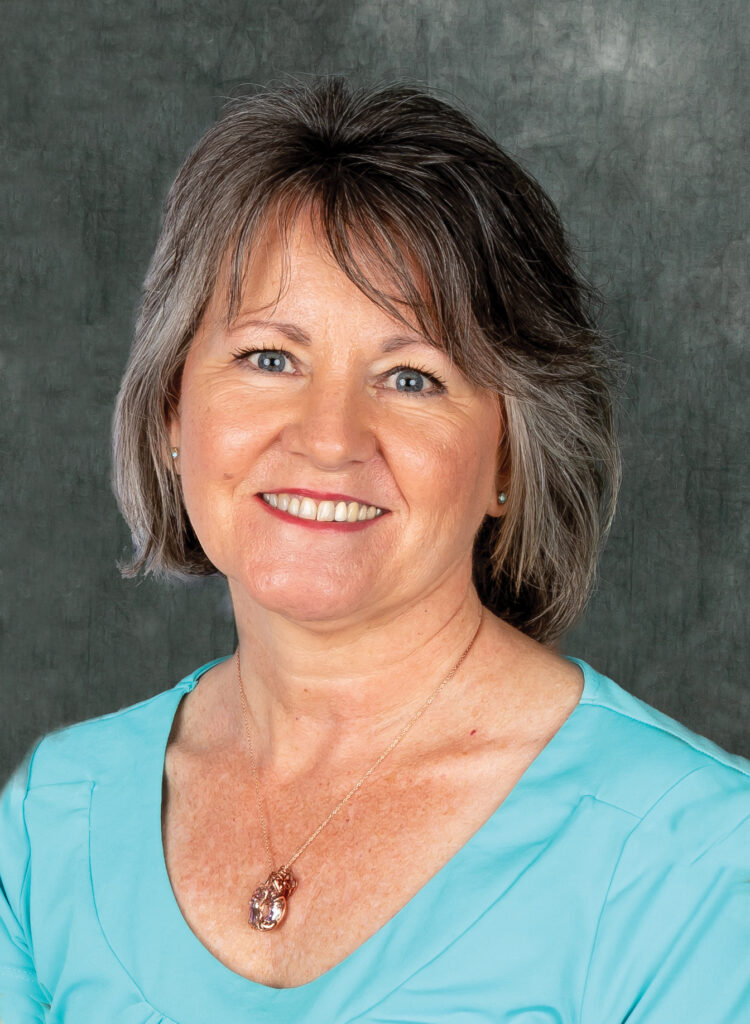 Meanwhile, things certainly aren't slowing down at Dogwood Press. Can't wait for The Death Letter, a spellbinding suspense novel written by first-time Mississippi author J. Stephen Beam of Sumrall, Mississippi. Please plan on joining Stephen at Lemuria Books of Jackson on Tuesday, August 8, and he's one of several authors who'll join me under the Dogwood Press tent at the Mississippi Book Festival on Saturday, August 19.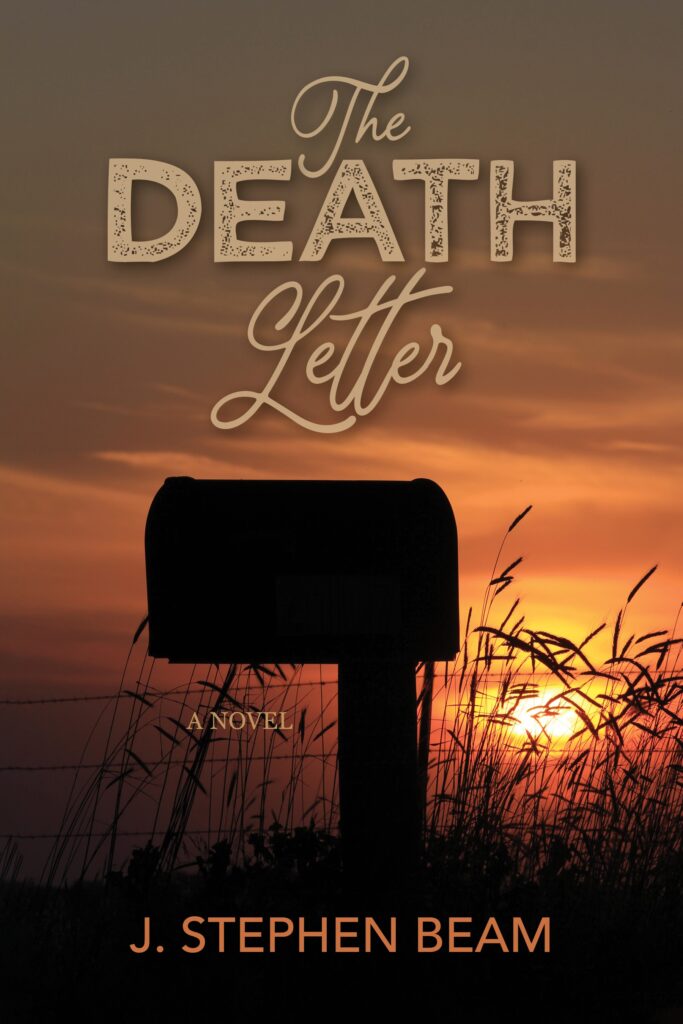 On the horizon are several more Dogwood Press releases:
In early 2024, watch for Sunset in the Sound from Candace Cox Wheeler. This is the sequel to Squall in the Gulf and set in Biloxi, Mississippi, in the 1950s.
Later in 2024, watch for The Amendment, a most suspenseful debut from Mississippi Gulf Coast author Scott Lenoir. It's set in several locations, but most of it takes place in coastal Mississippi.
Also in 2024, the second J. Stephen Beam novel will be ready. Like Stephen's debut, it will take place in northeast Mississippi and pick up right where The Death Letter leaves off.
Valerie Winn's new novel, A Glaring Error, which will update much of the cast from her 2018 novel The Dance Between, is on the way, and so is my sequel to Resting Place, my Oakdale series prequel from last summer. Resting Place was set in the year 1984; the next volume will be set in the year 1999.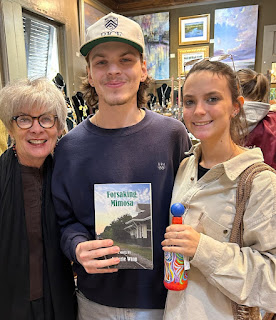 Oh, and John Floyd keeps on keeping on, writing one excellent piece of short mystery fiction after another. His short story, "The Donovan Gang," which was published in the Sep/Oct 2022 edition of Alfred Hitchcock's Mystery Magazine, has been nominated for a 2023 Derringer Award. As I have said before in this space, the Derringer is a BIG deal, sort of the equivalent of a musician winning a Grammy or an actor earning an Oscar. Don't forget to find John's excellent and long-running blog, Sleuth Sayers, on Facebook every Saturday. It's good reading and very entertaining.
Have a look at the website, dogwoodpress.com, and visit the new Sunrise Press page to learn more about the upcoming Monica Walton book. Also consider ordering a signed copy of a Dogwood Press title or two. There are Mother's Day, Father's Day, and graduation gift options at your fingertips, and don't forget that most Dogwood Press titles are also available for download through Amazon Kindle.
Thanks for your time. Have a great day, and happy reading!